VEO Capital
We enable tomorrow's technology.
Headquartered in Malta, VEO Capital builds, incubates and invests in MedTech, Cloud- & AI-based business models in Europe.
Incubation
VEO Capital utilizes proprietary processes to build market-leading companies from scratch. We are dedicated to increasing the efficiency of traditional business processes through simplification and technology.
Investment
We are not a private equity investment company that just invests. If there is an opportunity to transform a business model through digitalization or digitization, then see an opportunity to create growth.
Digital Transformation
The ability to digitally transform business models in a user-focused and efficient way is the foundation for our success. We build and invest in European markets and provide a unique blend of operational support and capital.
Looking for your next big adventure?
Earn money as a Virtual Agent. Are you looking into ways through which you can earn some extra cash every month, from the comfort of your own home or office, without...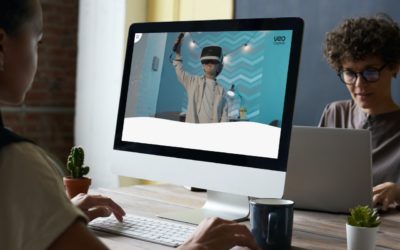 We'll do great things together. We are seeking an organized online marketing intern to assist our growing marketing team with our German language projects. In your...
Looking for your dream job?
Simply visit our careers section and get an overview of our open positions. If you didn't find anything that suits you but you believe that you can grow with us and contribute to our success, simply submit a creative speculative application.