Our People
At VEO Capital, we are passionate about technology, marketing and entrepreneurship, always driven by our strong hands-on mentality. Our success is based on teamwork – on great ideas, passion, the courage to explore new paths and the aim to work towards a common goal.
We believe that diversity and the willingness to learn from each other are key factors to our success. More than 150 great minds with different backgrounds, knowhow and experience, all sharing a common vision, contribute to our success every day.
Our Network
We are looking for experts who excel in their areas, who love what they do and thrive in challenging environments. Hard work, dedication, passion are as much part of our business culture as team spirit, fun and a strong work-life balance.
We want to give experts from all over the world the ability to contribute to the creation of business models that impact the lives of many people, making it better and more convenient.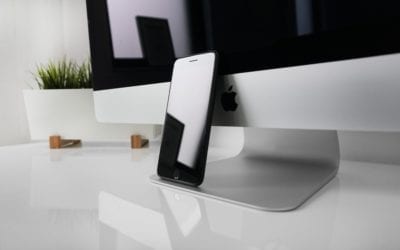 Job Description We are seeking an organized and friendly German speaking customer support agent to join our growing team. You will be required to provide excellent phone support to our customers for the German market. In this role, you will interact directly with our...
Online Marketing Internship in Malta: Become part of VEO Capital's online marketing team to get the full digital marketing experience. Our team of data-driven professionals have a passion for staying ahead of digital trends in an ever changing online environment and will provide an unmatched internship experience.
Even if your desired position is not advertised on our website, feel free to apply and convince us of your talent. Apply now and become part of our great team.
Why Malta?
Malta, the home of our headquarters, is very strategically located at the heart of the Mediterranean. It is considered the best choice for investments in knowledge based sectors and has a vibrant, dynamic intercultural scene with world-renowned nightclubs and festivals that will satisfy all cultural cravings. Joining the EU in 2004 has led to an incredible transformation of Malta, which has become a magnet for young, ambitious founders and talented tech experts.
Life in Malta
Regular networking events and international conferences foster knowledge sharing. Working in Malta means enjoying all the benefits of life in the Mediterranean – a country with one of the best universal health care systems in the world and a thriving economy. Its central location gives you quick access to most major European cities and tech hubs – weekend in London, anyone?